About Brooks II Appraisers
Brooks II staff consists of licensed appraisers that qualify us to provide home valuations for clients ranging from national mortgage companies to local lenders to individual requests.
Chief Appraiser Certified in both North Carolina & South Carolina
Ethan was born and raised in Sanford, NC. Following in his parents footsteps he joined the appraisal industry in 2016. He took over Brooks II in 2022 following his parent's retirement. Ethan currently resides in Eastern NC where he enjoys spending time with his Fiancé Lauren and Wirehaired Pointer Goose. When he's not busy you can find him on the water taking in all that the coast has to offer.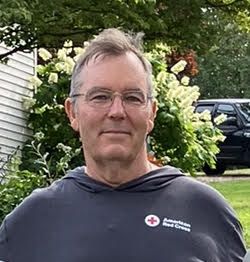 I have been working at Brooks II Appraisers since 2000 when I started my appraisal career. I have been appraising in Lee and Moore Counties (mainly) for most of the 23 years I have been an appraiser. I am a retired Army Officer with 20 years of service. I have been married for 35 years and have two adult sons. I have a Masters in Public Management from Webster University and an MBA from Campbell University. My wife and I are Christians and currently attend Journey Church of Sanford.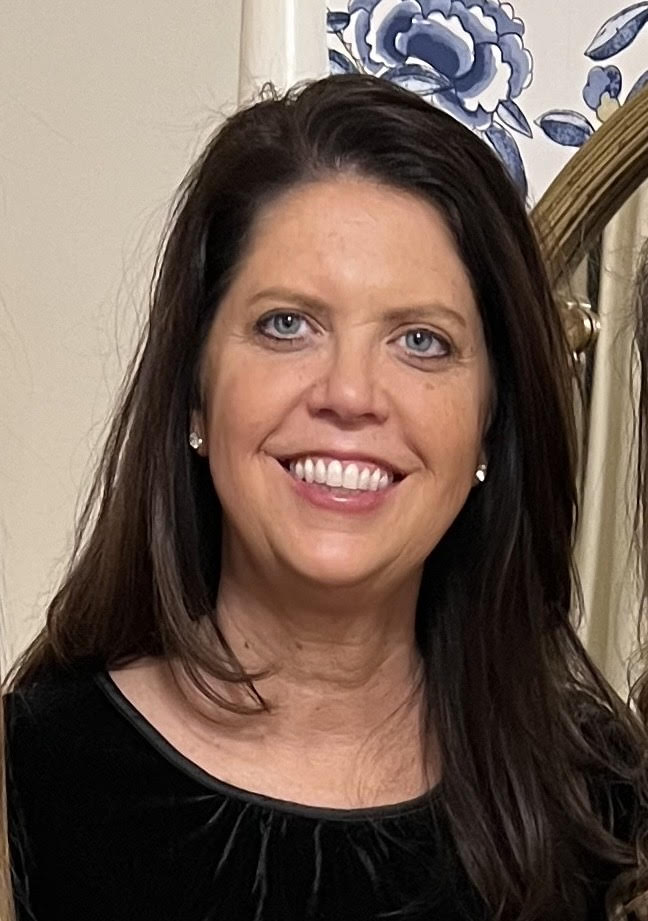 Kim is a native of Sanford, NC, where she still resides. She graduated from Meredith College and enjoys spending time with her husband and two daughters. Kim has worked with Brooks II and has been appraising in Lee and surrounding counties for 22 years.
Maxey Such "Trey" has been appraising with Brooks II for 6+ years. Originally from Sanford, Trey now resides in Sampson County in the Spivey's Corner area with his wife Ashley, their son Wyatt and dog Tucker. Trey graduated from Methodist University in 2012 with a Bachelor of Science in Business Administration and in 2013 with a Master of Business Administration. In his free time, Trey serves as a Lieutenant at Spivey's Corner Volunteer Fire & Rescue, enjoys playing golf, and watching baseball.
I have been appraising for 20 years. I cover Lee County and Harnett County. Each day I get to go to different places and each home is unique in its own way which makes my job interesting. In my spare time, I enjoy spending time with my family especially my three grandsons and watching sports.
Franca joined Brooks II Appraisers in Nov 2017. Franca serves as a residential appraiser throughout multiple NC counties. In addition, Franca previously was a real estate broker for 12 years. Her vast knowledge and experience in real estate transactions has benefited her ability as an appraiser to analyze data, evaluate properties objectively and continuously meet or exceed deadlines while producing a quality report. Franca enjoys appraising and is continuously looking to grow and master her craft.
Franca grew up in Germany and enjoys traveling, hikes, and caring for animals; especially dogs.
Licensed Appraiser Trainee
My name is Tommy Watts, I'm currently a Appraisal Trainee with Brooks II Appraisers and started my Journey in the fall of 2022 with the company. I'm a Veteran of the United States Army, husband, and father of 2 beautiful little girls. In my spare time I like to hangout with my family, travel, watch movies, and sports/fitness exercise. I really enjoy being a appraiser and look forward to growing with the company and as an individual.
Sarah Eggers is the office manager at Brooks II Appraisers. She joined the office in November of 2019. Sarah was born and raised in Sanford, NC, growing up in the Broadway area. She graduated from Campbell University in 2017 with a Bachelor of Business Administration. She married her high school sweetheart in 2017 and together, they have two kids. In her spare time, Sarah loves to go to the beach and spend time on their boat.
Hi, my name is Toni McCracken. I am a retired educator. I am married and have three grown children. I have 5 grandchildren and 1 great grandchild. I came to work for Brooks II Appraisers in January 2022. I love my job and the people I work with. I work part time in the office. I am one of the office administrators. I deal with the accounting side of things the most. I also answer the phones, do quotes when Sarah is out, and a few other things as needed.
Lauren McCullen has been with the Brooks 2 Appraisers family for two years as our Data Entry Specialist. As a graduate from University of Chapel Hill Dental Hygiene Program, she enjoys working part time as a dental hygienist and full time for Brooks 2 Appraisers. She is originally from Cary, NC and has recently moved to Wilmington, NC with her Fiance Ethan. In her free time, Lauren enjoys traveling, health & fitness as well as spending quality time with friends and family.
Need an Appraiser? We are here to help.
You'll be shown the utmost respect in all aspects of working and communicating with Brooks II Appraisers.  The end result is an unbeatable experience for our customers.  See for yourself the difference. Contact us today.